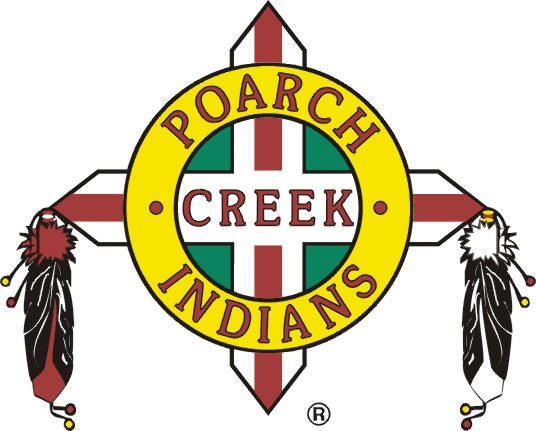 When the Department of Justice reviewed the
Poarch Creek Tribal Healing to Wellness Court
, participants spoke eloquently about how exploring cultural issues helped them discover the strength to battle their addictions and the other issues that led to their drug related arrests. The program educator talked about how this is beneficial for the Creek, whose traditional lifeways have all but vanished.
"Learning about their culture gives them a foundation for their identity, who they are, who their ancestors were, the way their ancestors lived. . . . The theme is the missing piece or between two worlds. What I do with them, we took some time to explore, to compare, this is very generalized, Indian ways vs. non Indian ways of thinking, the emphasis on competition vs. cooperation, we looked at a lot of that and talked about the fact that we're in a non Indian world and helped them to find the aspects of themselves that are very Indian. They still think that way, but they've never processed it, they realize they see things this way because they have an Indian background."
When Native people join together to share ideas, resources and best practices for combatting drugs in our communities, we realize how much strength we can draw from our culture and from each other. June 19-20, join our expert Native trainers in Nashville, TN for a two-day exploration of
drugs of abuse and drug endangered children
. We'll help you and other Native professionals strategize solutions that work for your tribal communities.
Register now for this tuition-free training.